current cohort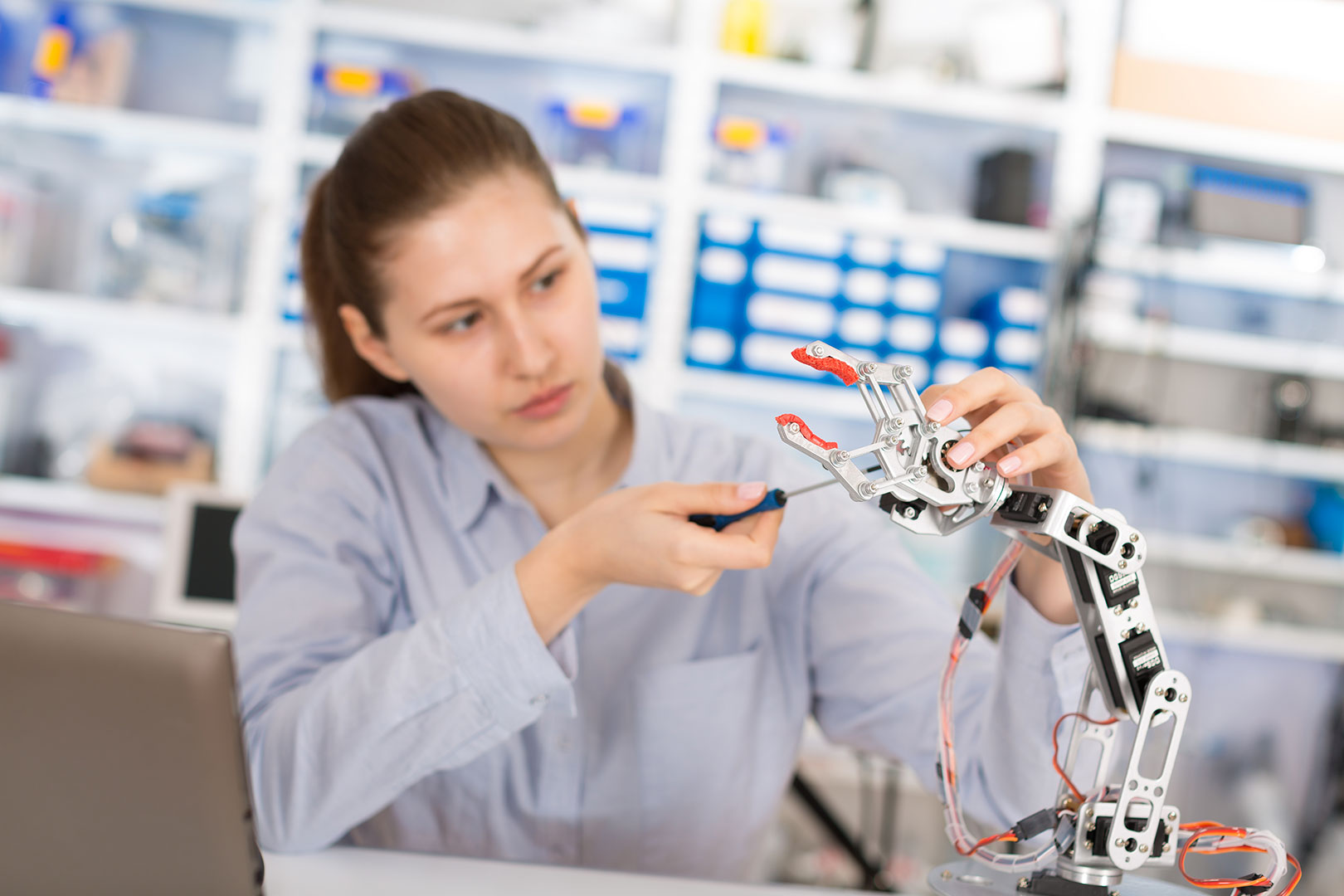 LOCKHEED MARTIN/UNIVERSITY OF MARYLAND

Additive Manufacturing (AM) Supplier Identification Challenge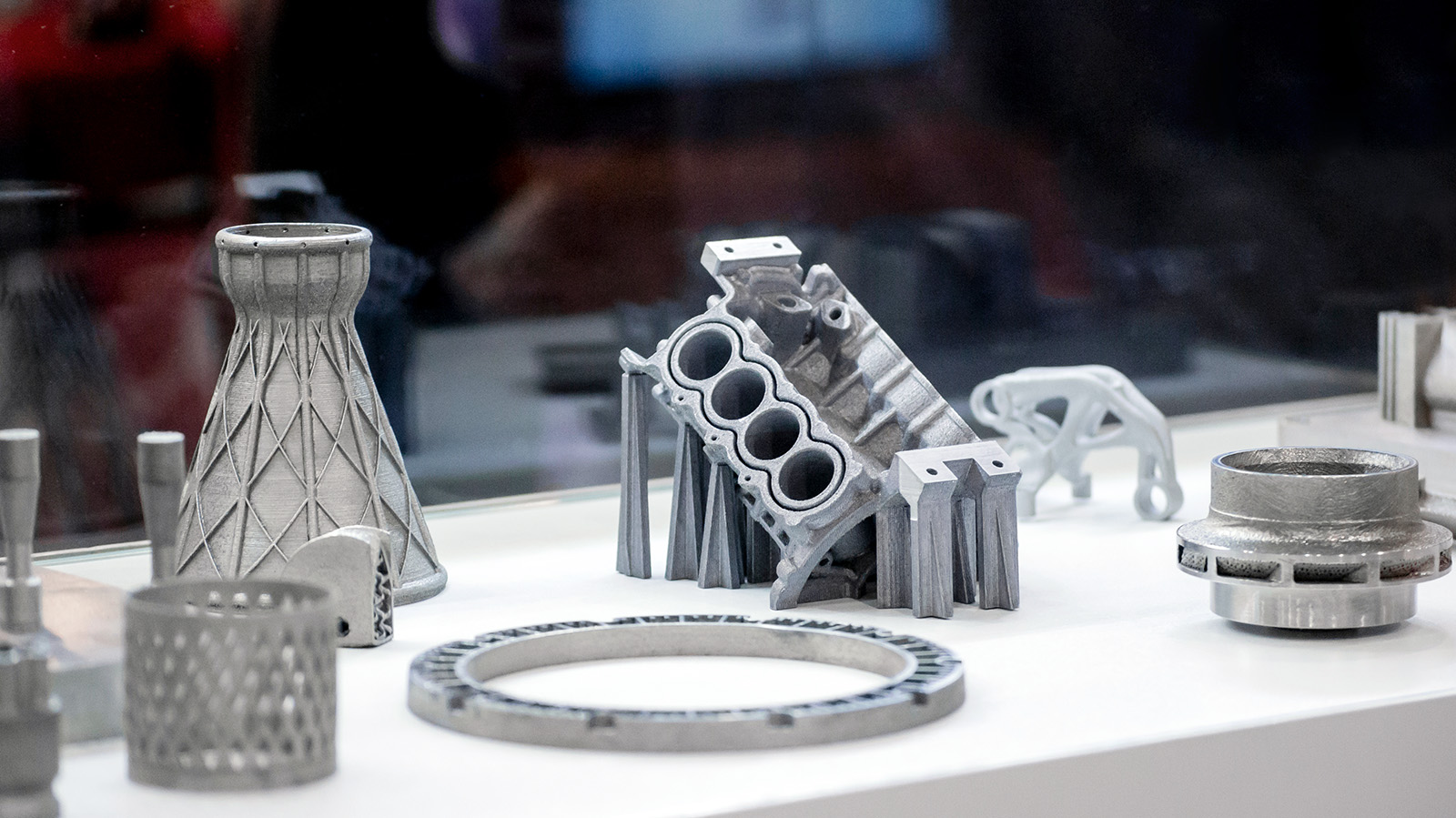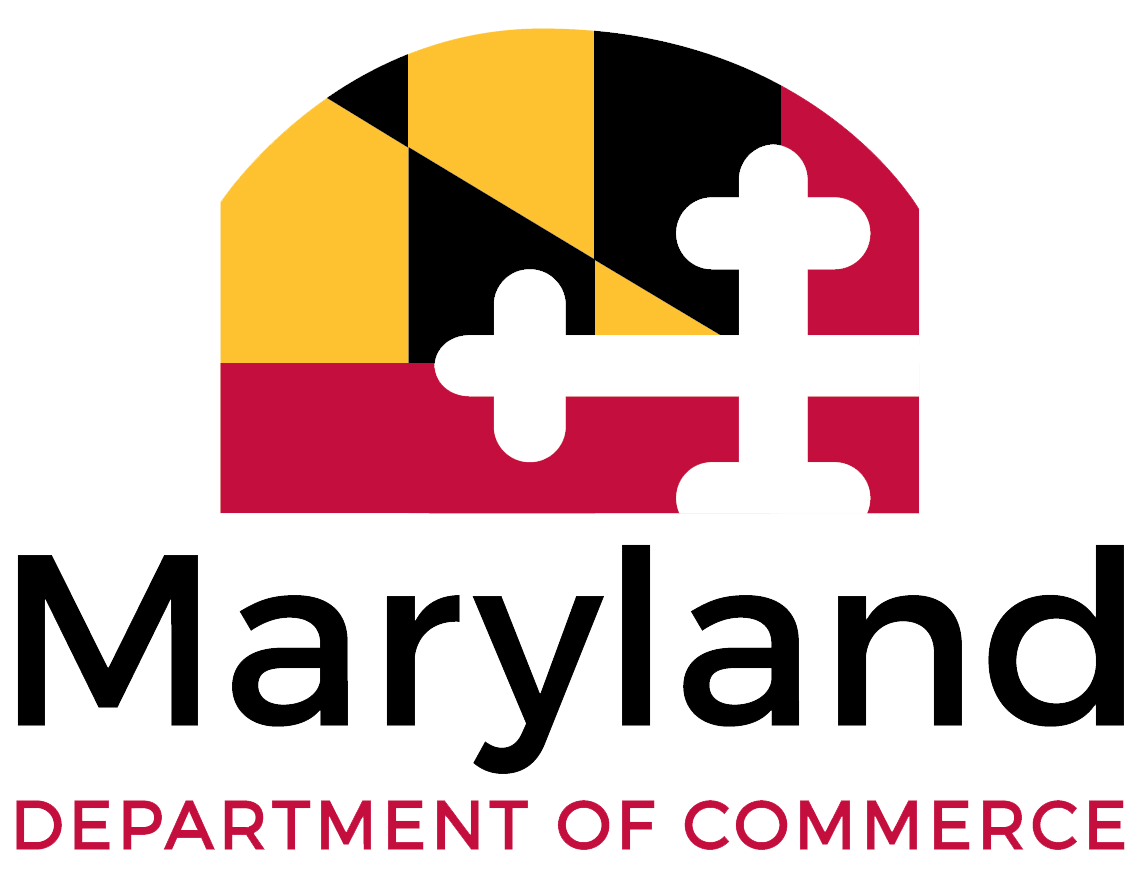 IMPORTANT DATES

July 7, 1-3 p.m. (virtual): Information Session with Lockheed Martin subject matter experts at UMD
July 14, 1-3 p.m. (virtual): Information Session with Lockheed Martin subject matter experts at TechPort, co-hosted by the Maryland Department of Commerce
July 24: Abstract due date
SUBMIT YOUR ABSTRACT HERE
The form will ask you to type (or paste in) a 500-word abstract and also provides you with the opportunity to upload additional information to supplement your abstract. In the 500-word abstract you should provide a brief description of the following:‍‍
Type of machine(s) you have or have access to
Processes you have experience with
Materials you have experience with
Relevant properties of parts you have manufactured
Experience you have had (if any) printing parts like those described in the challenge and/or parts for similar applications.

Note again, the form provides you with the opportunity to upload an additional document with materials to support your abstract (pictures, brochures, spec sheets, and/or other materials you think are helpful).
August 13 (tentative): Pitch session hosted by the University of Maryland at Lockheed Martin in Bethesda
Lockheed Martin, in partnership with the University of Maryland and the Maryland Department of Commerce, is seeking qualified suppliers with innovative additive manufacturing (AM) technology to help deliver sustainment solutions. AM has emerged as a potential solution for the manufacturing and delivery of spare parts closer to the point-of-need, thus potentially decreasing the high cost of system sustainment and improving system availability. New materials and processes emerge every day, and Lockheed Martin is looking for new solutions that can be integrated with traditional practices to reduce the sustainment footprint of systems. Lockheed Martin is looking for suppliers for potential to develop, qualify and deliver competitive solutions in the AM technology area.

The objective of this challenge is to create new, targeted opportunities at Lockheed Martin for applicable start-ups, small and mid-tier businesses in the AM technology area.

Lockheed Martin AM Technical Needs
Lockheed Martin has a number of Additive Manufacturing needs that require support from its supply base, and to that end, has developed three representative geometry artifacts that can be used to help understand AM machine, materials and process capabilities. These artifacts are generic and not specific to any LM program, but they are representative of the geometry and complexity of the parts Lockheed Martin is pursuing.

Part 1 is a structural support, part 2 is an air intake cowling, while part 3 is a cooling element. All of these artifacts are scalable to fit the build envelope of the AM machines that are currently available. The specific materials of interest are:

Additive Metal powders for AlSi10Mg, 6061, 2024 or 7075 series like materials
Additive Polymers: Ultem 9085, PEEK/PEKK, reinforced polymers
While Lockheed Martin is interested in these materials, they are also interested in supplier capabilities and how well they have developed their AM processes. Part of this challenge will be to walk through the digital design environment and process the parts as if the parts were being delivered to a program for qualification testing, including:

Demonstrating established AM manufacturing process, procedures and production control documentations
Explaining quality processes that ensure repeatable results
Demonstrating materials handling and safety
Explaining cyber security practices for protecting sensitive and proprietary customer data
Challenge Details
This is a multi-phase challenge hosted by the University of Maryland in partnership with Lockheed Martin:

Phase 1, Identification of Interested Suppliers: Interested suppliers are invited to respond to this challenge by visiting the following URL: https://mtech.typeform.com/to/BScT2e. The deadline for responses is July 24. An information session with Lockheed Martin subject matter experts will be held on July 7 at UMD (virtually) and July 14 at TechPort (virtually). An invited "pitch" session (from selected respondents) will be held at Lockheed Martin in Bethesda on August 13 (tentative), where suppliers can present their technology and capabilities to Lockheed Martin.

Phase 2, Prototyping: Selected suppliers from Phase 1 will be invited to participate in Phase 2, which will involve prototyping AM artifacts identified by Lockheed Martin. NDAs between LM and participating organizations may become necessary in this phase of the program.

Phase 3, Testing: Artifacts manufactured in Phase 2 will be tested (inspection and environment testing) by Lockheed Martin and its partners.  

Challenge Outcomes
Organizational information and test results will be archived in the Lockheed Martin AM database, which can be accessed by all Lockheed Martin programs. Lockheed Martin and the University of Maryland's joint desired outcomes are the identification of innovative companies in Maryland that can deliver AM capabilities, and potentially be a node on the Lockheed Martin AM Network.

participate in the Challenge!